Predictive information to improve driving safety
SosCall 2.2 is the tracking and communication system that provides preventive and timely information to drivers, in real-time, about the geo-referenced risks of the road travelled, depending on a number of monitored factors.
A light signal and a voice alert warn drivers of dangerous driving related to the context and environmental conditions, with the aim of preventing the risk of road accidents.
The light and voice alerts of the social 2.2 device represent an evolution of the Viasat Risk Index (IRV) into an expert application, combining the driver's driving data with geo-referenced environmental context information that can affect potential driving risk.

The device's operating system thus translates into preventive information useful for improving road safety.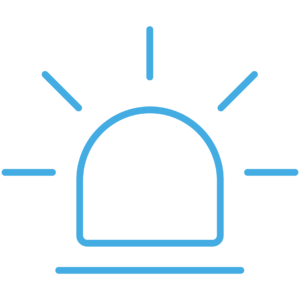 Black Point ANIA/Viasat
High accident risk points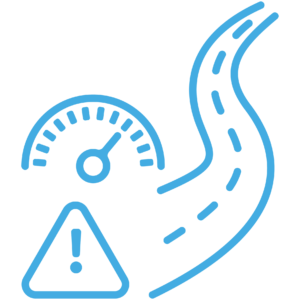 Red Point Viasat 
Dangerous routes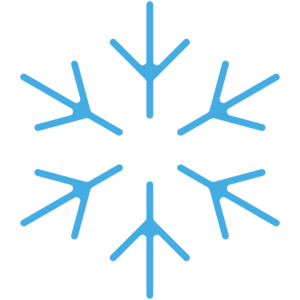 Weather conditions
in real time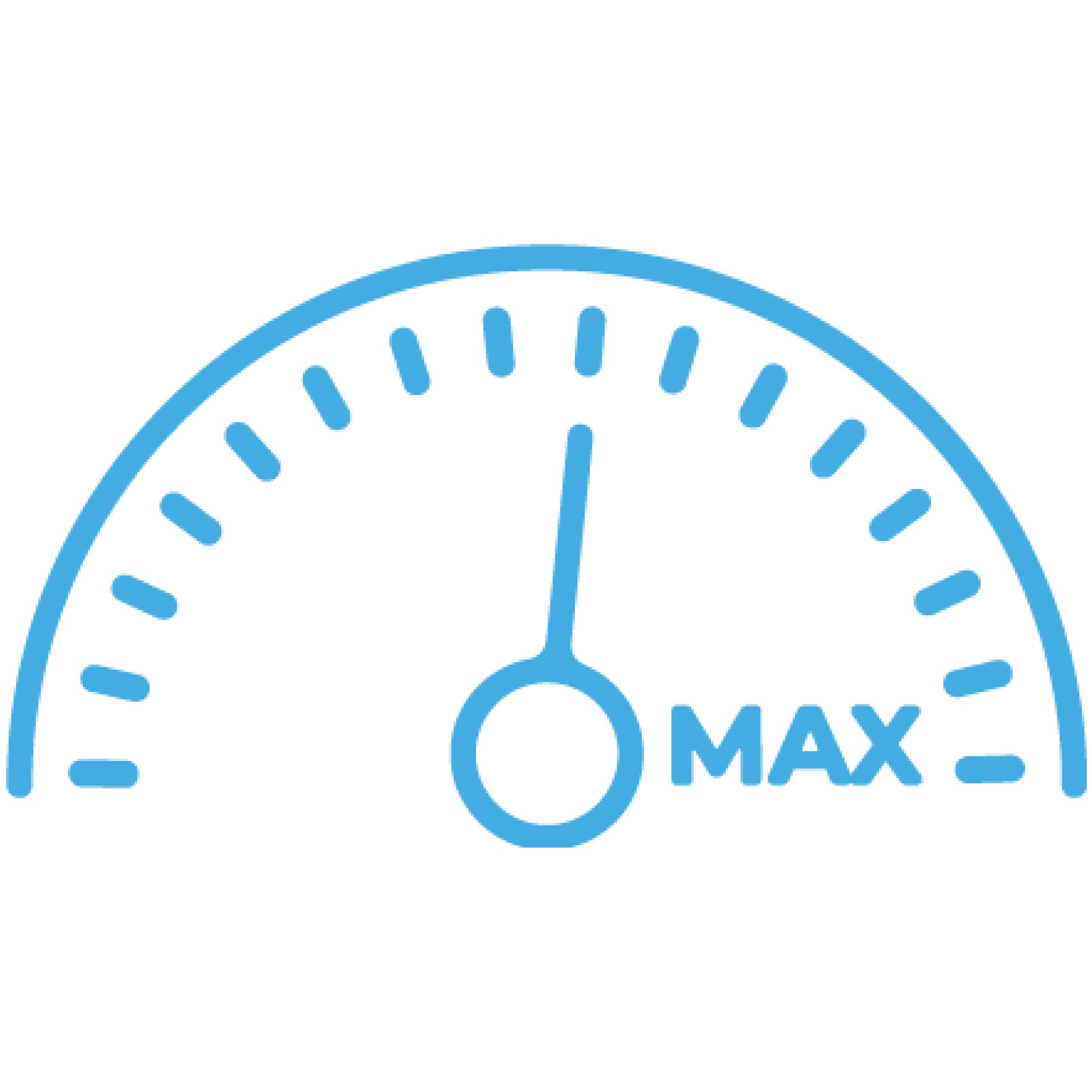 Dynamic speed limits
in the function of the road context (traffic, weather, etc.)
SosCall 2.2 customers can login to Viasat appS, to consult their IRV statistics.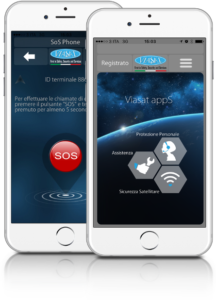 Contact us to find out how to activate sosCall 2.2
Fill in the form for more information