Automatic emergency call and first aid.
SosCall 2.0 is the localization and communication system. In case of danger, a request can be sent from the vehicle with a simple touch, for assistance.
SosCall 2.0 locates the driver in case of need. It is a valuable tool for personal safety and protection.
In continuous communication with the Viasat Operations Centre, in case of need, the device connects the driver with Viasat assistance and helps with a simple push of a button. Contact with the Operations Centre is automatic in the event of an accident detected by SosCall 2.0.
The SosCall 2.0 device is a valuable tool for the setting of insurance policies from insurance companies to their customers.

 Thanks to a continuous tracking system, ensured by the presence of the device on the insured vehicle, it is possible to obtain information on the use of the vehicle.
The device's presence on a vehicle makes it possible to locate the car quickly in the event of driver difficulties, and also guarantees storage of any accident events. All this translates into a greater amount of data that can be easily managed by companies and that can also guarantee an improvement and reduction in service costs for their customers.
Viasat sosCall, safety innovation
Installation inside the vehicle is simple and guarantees easy operation by the driver in case of difficulties.
For SosCall 2.0 customers, Viasat appS are available to convert the smartphone into a personal safety device.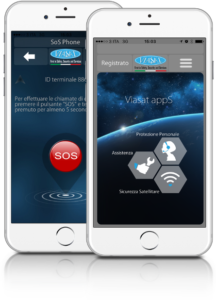 Viasat Installer Centres: A Unique Quality Network
Viasat Assistance is a Europe-wide network of mobile workshops and tow trucks and an authorised circuit of garages and body shops consisting of 2000 network installers, 1500 of which are Viasat Assistance and 80 TUV ISO9001 certified in Italy.
A network of professionals authorised and specialised in the installation of on-board devices and after-sales service, able to operate 24/7, 365 days a year even at the Customer's sites and on all types of vehicles.
Some services (such as, for example, towing and/or medical assistance) are also provided – where included among the services activated by the Customer – beyond national borders, through contracted operators
Viasat Assistance guarantees:

Contact us for more information about SoSCall 2.0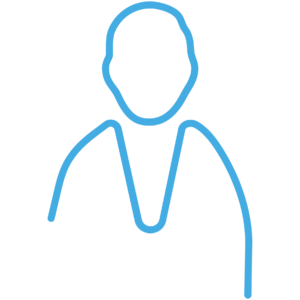 Customers Area
Access to the Viasat website's Customer Reserved Area provides monitoring of device data, road trip information and the dynamics of any accident.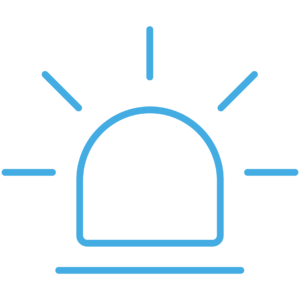 Remote control
The securitisation routines adopted by the Operations Centre allow monitoring the operation of the terminal, correcting any technical problems.
Fill in the form for more information:
European Union Regulation 2021/1228 has introduced several innovations to the road transport sector. Specifically, starting on August 21, 2023, all newly registered commercial vehicles with a…
The positive trend in the European auto market also continued in August, the thirteenth consecutive month of growth in registrations, with 904,509 vehicles…
Excise duty recovery in trucking is a tax measure specifically designed to support businesses that use diesel fuel for commercial and logistical purposes….