Street Control, Street Parking and Urban Security
Intelligence serving the city
Street Control, Street Parking and Urban Security form a unique platform for managing the local area in a smart city view, using Cloud infrastructures.
Viasat's Smart City suite ensures the highest levels of security and privacy with great scalability and scalability of functions, ongoing service availability and a user-friendly web interface, based on multi-account and multi-tenant logics.
An innovative suitefor the local citizens security
Street Control is the leading tool and reference point for citizen road safety that has been used for years in Italy's largest cities. It represents an important Police mobile control tool, able to contribute actively to road safety and law enforcement.
The solution is characterised by easy use, introducing important features to read number plates of vehicles in motion or stationary (over 100 per second), in wireless mode and through the use of Apps on Smartphone or Tablet PC.
Checks are carried out, depending on the available databases, for administrative violations (Insurance, Revision), stolen vehicles or other queries on databases defined by the authority with Black List or White List.
More efficient agents,
safer cities
Street Control is the Cloud platform for smart road safety management and the digitalised management of the sanctions process for traffic violations, in particular for vehicles without insurance coverage, revision, and stolen vehicles.
Why choose Street Control by Viasat?
Street Control allows the Police and Public Administrations to improve the efficiency and effectiveness of monitoring, security and traffic flow operations, optimising city revenues and reducing problems by maximising results, compared to the resources allocated to the territory.
This is all thanks to the easy and quick collection and visualisation of information, allowing police officers to manage their tasks quickly and efficiently.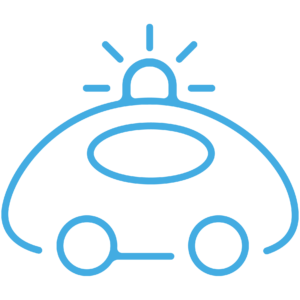 Patrolling
Ongoing check for number plates on special lists, insurance, revisions, stolen vehicles, black lists, multiple repeat offenders.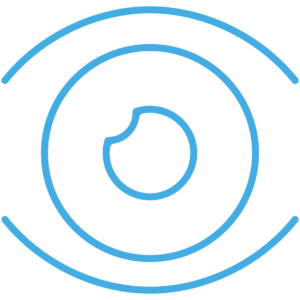 Penalties
The use of WiFi cameras for the sanctioning of double-parked cars, litter bins, pedestrian crossings, pavements, stop and park bans, bus lanes, and traffic in LTZs.
Number Plate Control
Static mode: with stationary patrol and moving cars on one side.
Dynamic mode: with moving car for checking insurance, revisions, stolen vehicles, blacklisting, multiple offenders.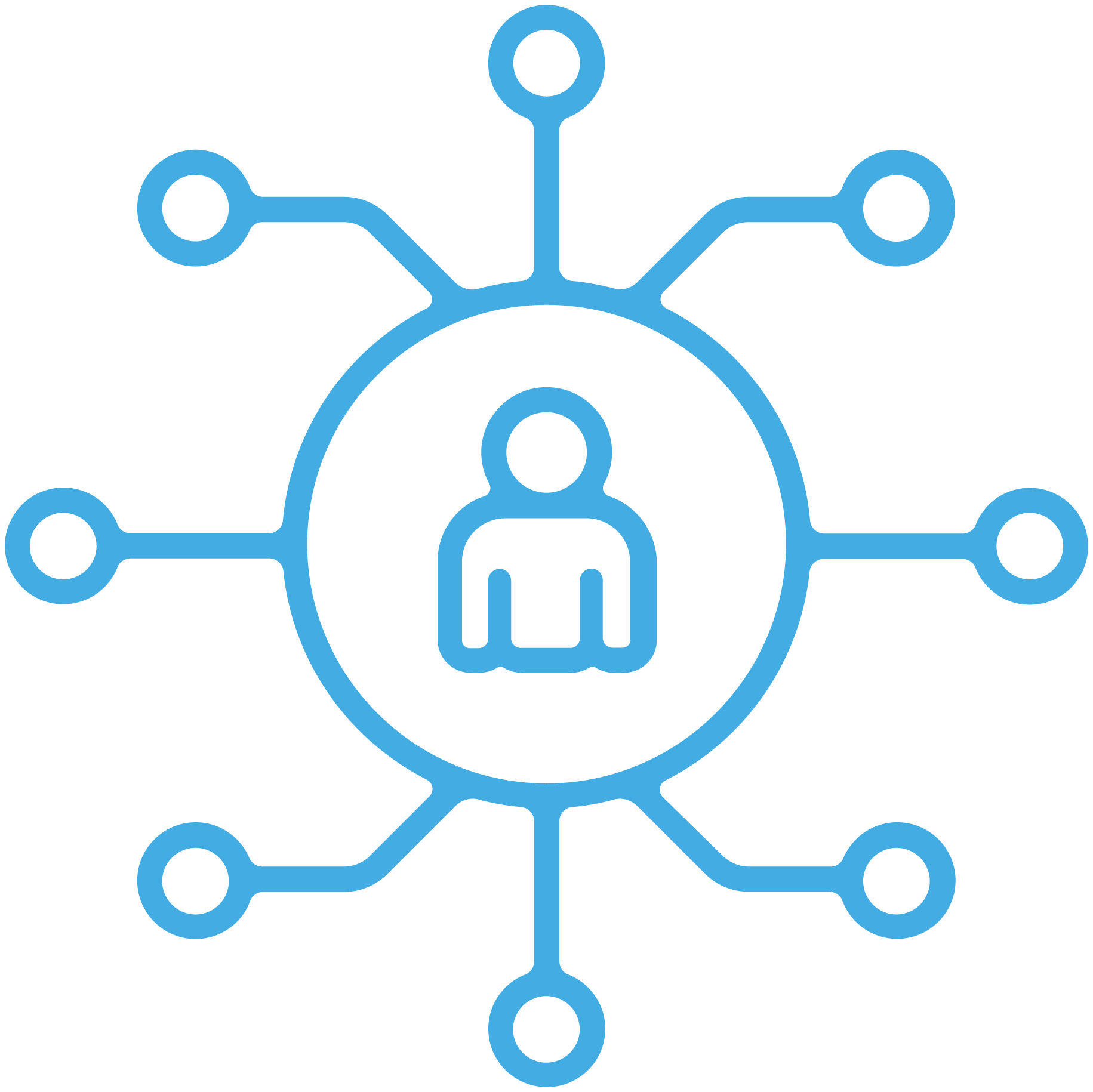 Stationed Agents
The app can be installed and used by both foot and vehicle personnel.
The number plate identification functionality allows for efficiency and effectiveness in the compilation of the Notice and the control of Territorial Security.
The unique and original dynamic penalty system
Ductile
User- friendly
Dynamic
Precise
Complete
Reliable
Quick
Ductile
It can be used in all urban settings without limitation in both static and dynamic modalities.
User- friendly
Dynamic
Precise
Complete
Reliable
Quick

Contact us to find news about Smart City 
Street Parking is the Cloud platform that enables intelligent and efficient management of parking spaces, combating the phenomenon of 'parking offenders' and promoting greater legality and protection of the honest citizen, as well as better organisation and management of parking spaces. It allows a mobile control activity of parked vehicles that covers up to 6 thousand cars in one hour with only two resources deployed.
It is an innovative, proprietary system for solving physiological issues in the management and use of on-street parking. Street Parking's extensive information handling allows accurate analysis of occupancy and payment data, enabling corrective and/or development activities and targeted actions. Users no longer have to waste their time on long walks to look for the nearest parking meter and return the parking ticket to their car. In fact, checks are performed on the number plate of the parked vehicle and not on the displayed ticket.


Better car parks,
more livable cities
For regulated parking and mobility management in a smart city scenario.
It is a platform, that can be viewed online, allowing the collection and management of events, criticalities and reports sent from the field. Using mobile devices, through online access, georeferenced alerts can be consulted and displayed on a map, thus enabling fast and optimal management.
Urban Security can be used both in public and private contexts and can monitor and manage activities in the field effectively and quickly, giving authorised operators (but also private citizens) the possibility of reporting interventions and allocating tasks to the staff in charge.
The Operation Centre enables Urban Security to manage all intervention steps. A highly effective solution that makes it possible to identify and map the problems presented in the area, direct them to the management system, and monitor and measure the quality parameters of operations carried out and solve with enormous organisational and operational advantages: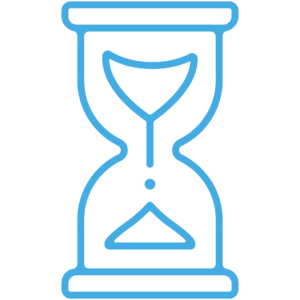 Quick feedback from the field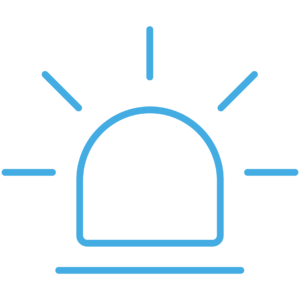 Optimisation of staff and operations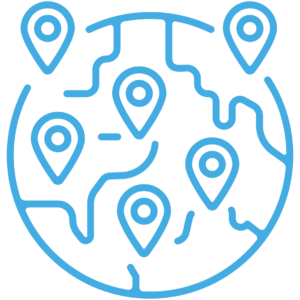 Option of dividing reports and activities by thematic and geographical areas.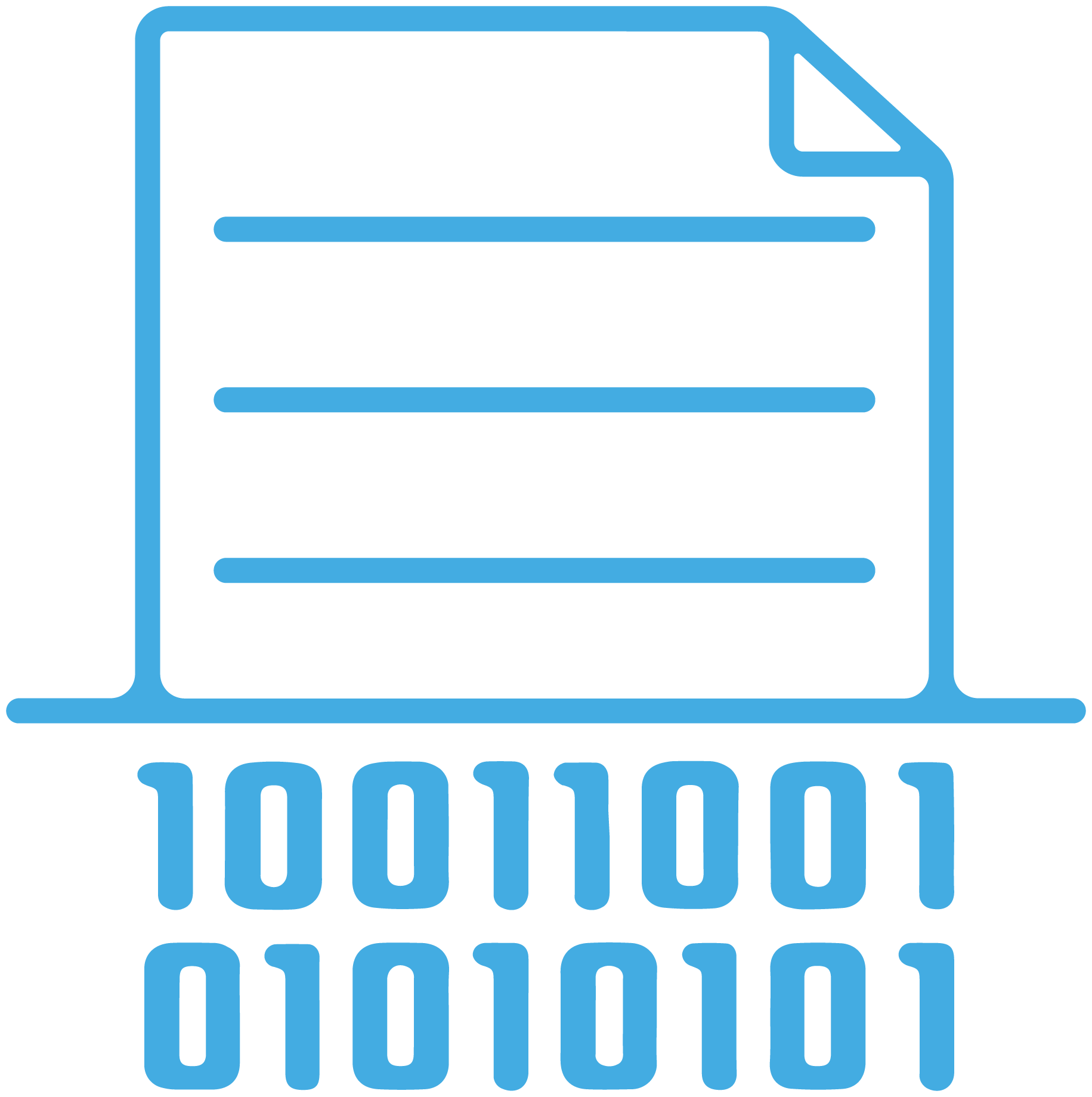 Reporting for further analysis and measurement of performance parameters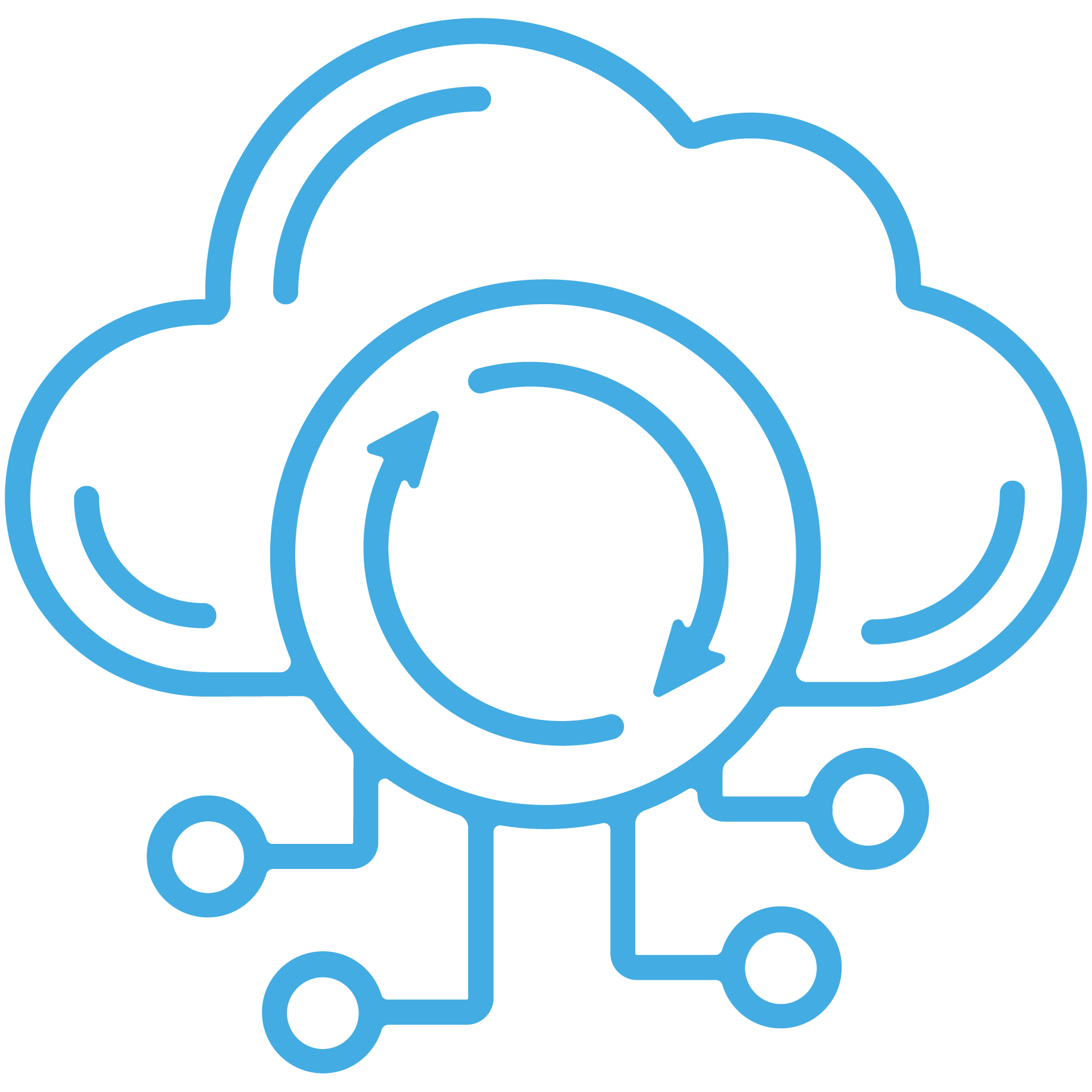 Corporate Management Dashboard for coordination and planning activities
More efficient services,
more living cities
All of this strengthens the knowledge and control of the territory, infrastructures, services and disservices, reducing management and solving costs, and improving the overall level of citizen satisfaction. Through the platform, geo-referenced reports can be consulted and displayed on a map, so that they can be handled quickly and efficiently.
Fill in the form for more information:
European Union Regulation 2021/1228 has introduced several innovations to the road transport sector. Specifically, starting on August 21, 2023, all newly registered commercial vehicles with a…
The positive trend in the European auto market also continued in August, the thirteenth consecutive month of growth in registrations, with 904,509 vehicles…
Excise duty recovery in trucking is a tax measure specifically designed to support businesses that use diesel fuel for commercial and logistical purposes….