Coordination of the necessary interventions
The Operations Centre is the structure that can efficiently verify and manage anti-theft alarms, emergency situations and assistance requests, and coordinate Police action. Above all, reports and alarms sent by the Viasat device reach the Operations Centre with all indications of the date, time, and place of the event, thus enabling targeted and speedy assistance.
The Control Centre is equipped with hardware and software tools that are in constant communication with the Viasat device installed in the vehicle and allow commands to be activated: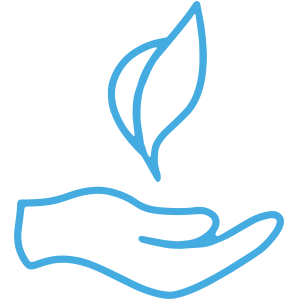 Tracking the vehicle's movements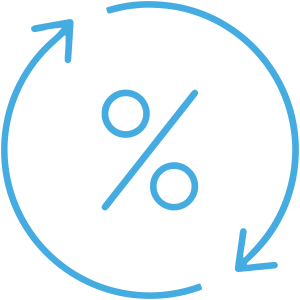 Engine block/release, to immobilise the vehicle once it has been switched off (if available)
Activation of the siren or optical/acoustic jammers to facilitate vehicle search and recovery.
Corporate mobility increasingly relies on long-term rental as its main formula and a market, that of fleets, that is increasingly sustainable and connected….
There will be exponential growth in the next few years for "connected cars." According to an analysis conducted by the Autopromotec Observatory, based…
In Italy, auto insurance is becoming more expensive, and this trend is seen across the country. According to the latest report released by…