Emergency assistance for any need
Most important among these is medical/mechanical assistance, a rescue service taken care of and coordinated by the Operations Centre in the event of need due to an unexpected mechanical failure or following an accident, illness or danger. For all these types of intervention, punctuality, precise location and immediacy are decisive factors. The Viasat Operations Centre is a guarantee, as it provides assistance by telephone 24 hours a day, 365 days a year, and communication with the onboard device allows the precise location of the incident to be pinpointed.
Following a direct call from the Customer or a verified situation of need, the Operations Centre can: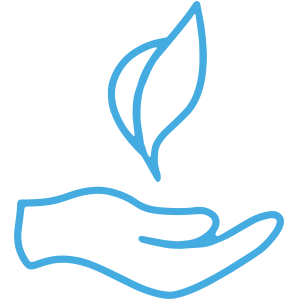 Send an ambulance or a tow truck to the site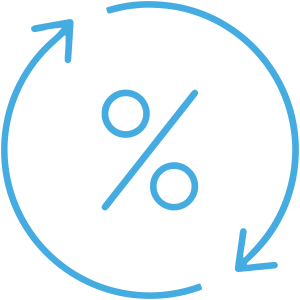 Coordinating Police actions
Supporting customer in the first steps in case of an accident
Move-In (MOnitoraggio dei VEicoli INquinanti) is a service of the Emilia-Romagna Region, active since January 1, 2023, already present in Lombardy and Piedmont,…
Corporate mobility increasingly relies on long-term rental as its main formula and a market, that of fleets, that is increasingly sustainable and connected….
There will be exponential growth in the next few years for "connected cars." According to an analysis conducted by the Autopromotec Observatory, based…