Consulenza legale e recupero danni
In caso di incidente, il cliente può mettersi in contatto con gli operatori specializzati della Centrale Operativa Viasat che forniscono assistenza telefonica per la corretta compilazione del modulo CAI (modulo di Constatazione Amichevole di Incidente), facilitare la raccolta di informazioni utili, riducendo il rischio di compilazioni errate, e per gestire i casi particolari. Inoltre, il cliente viene supportato nella fase stragiudiziale e giudiziale per favorire un rapido rimborso dei danni da parte delle compagnie assicurative.
Le Centrali Viasat con Rimborso Facile offrono: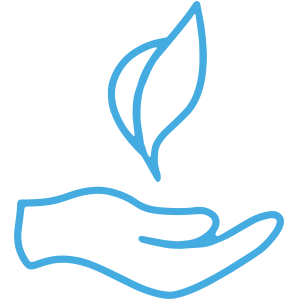 Assistenza telefonica in Real-Time per facilitare la raccolta delle informazioni utili alla ricostruzione dell'incidente.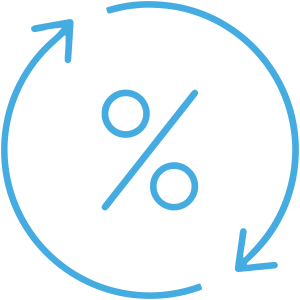 Tutela legale, nella fase stragiudiziale e giudiziale, per ottenere in tempi rapidi un equo risarcimento dei danni subiti.
Corporate mobility increasingly relies on long-term rental as its main formula and a market, that of fleets, that is increasingly sustainable and connected….
There will be exponential growth in the next few years for "connected cars." According to an analysis conducted by the Autopromotec Observatory, based…
In Italy, auto insurance is becoming more expensive, and this trend is seen across the country. According to the latest report released by…