Legal advice and damage recovery
In the event of an accident, the customer can contact the dedicated operators of the Viasat Operations Centre, who provide telephone assistance for the correct filling out of the CAI form (Accident Declaration Form), facilitating the collection of useful information, reducing the risk of incorrect compilation, and for handling special cases. In addition, the client is supported in the extrajudicial and judicial phases to facilitate a rapid refund of damages by insurance companies.
Viasat Operation Centres through Rimborso Facile offer: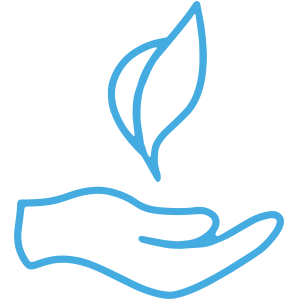 Real-Time telephone support to facilitate the collection of information useful for accident reconstruction.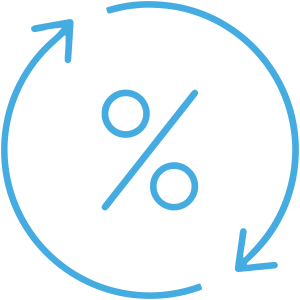 Legal protection, in the extrajudicial and judicial phases, to obtain fair compensation for damages without delay.
According to data announced by Unrae, the Unione Nazionale dei Rappresentanti Autoveicoli Esteri, in the first seven months of 2022 the negative balance…
The 2nd edition of the Observatory on the mobility styles of Italians, promoted by Legambiente in collaboration with Ipsos and, from this year,…
The automotive world has been undergoing profound changes for some time now, which first the pandemic and then the aftermath of the war…