The innovative platform for car fleet management
Viasat Digital Connect is the dedicated solution for the Car Rent market. Fleet Managers can monitor, thanks to this web platform, the status of the fleet and intervene promptly when anomalies or breakdowns arise, containing extraordinary maintenance costs and exploiting telediagnostics for predictive maintenance. The data collected by the onboard devices allows for monitoring the factors that impact fleet operating efficiency, savings and safety. In addition, through the Viasat appS the vehicle user can consult data and route analyses, which are also useful for improving driving style
Viasat Group has a network of Operations Centres in Italy and Europe for the management of alarms and emergency procedures relating to our customers' security. The direct management of the telematics and assistance service guarantees high levels of quality, in terms of reaction times and speed of intervention in case of need
Viasat Digital Connect offers an integrated range of value-added services targeting two main categories of users:
Fleet Manager, Security Manager and Driver.
All the features of Viasat Digital Connect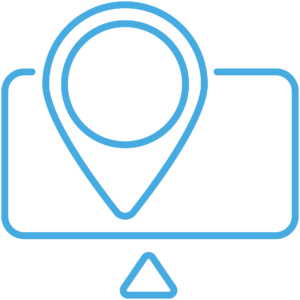 Tracking e mapping in real time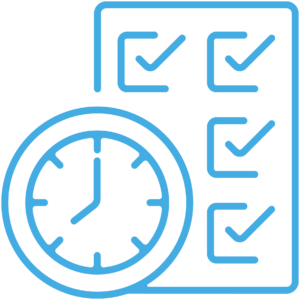 Viasat Operations Centre Theft Alarm Management or Co-Management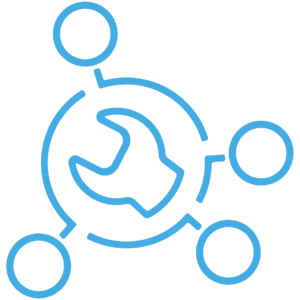 Crash alarm monitoring and accident dynamics overview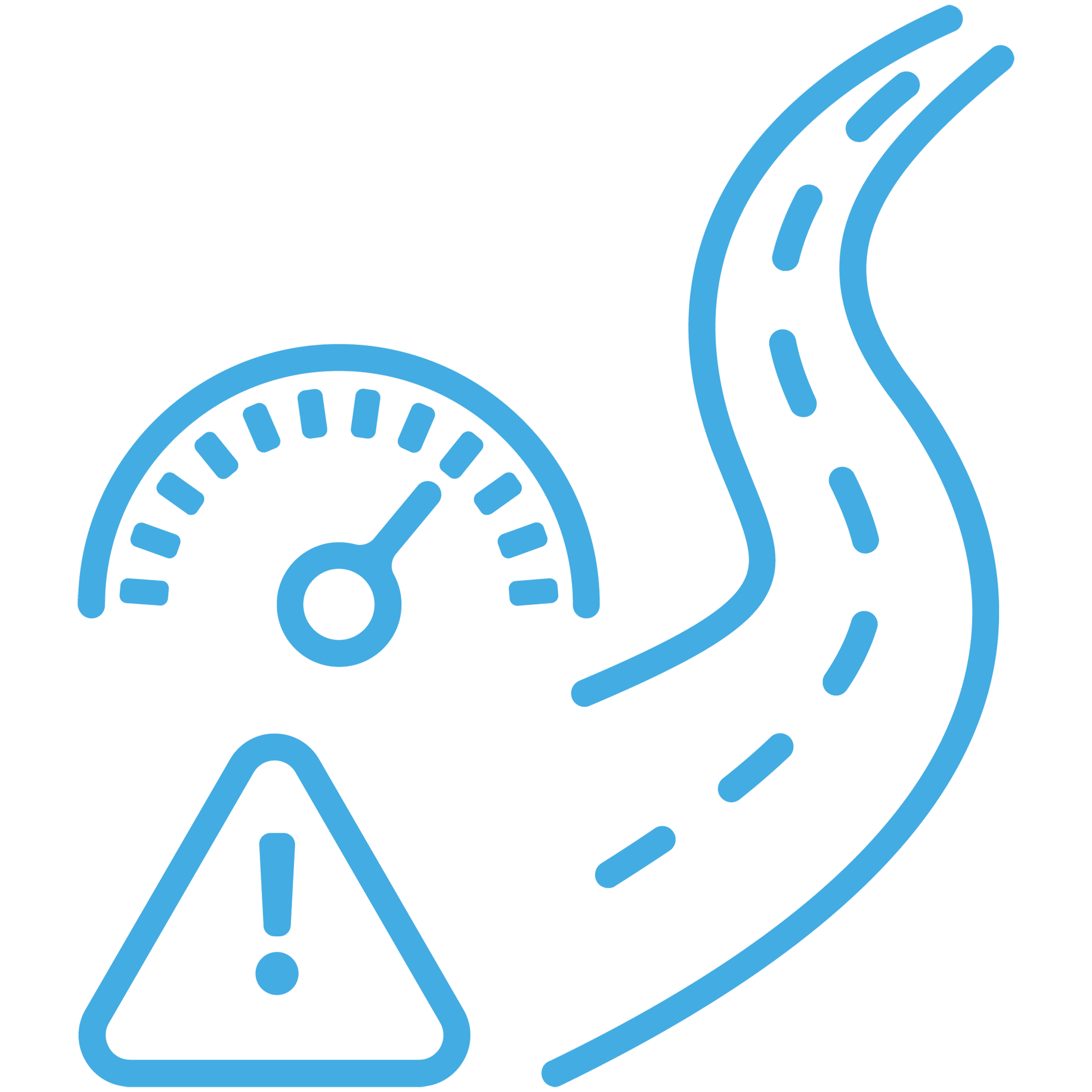 Alarm Management  Geofencing on real time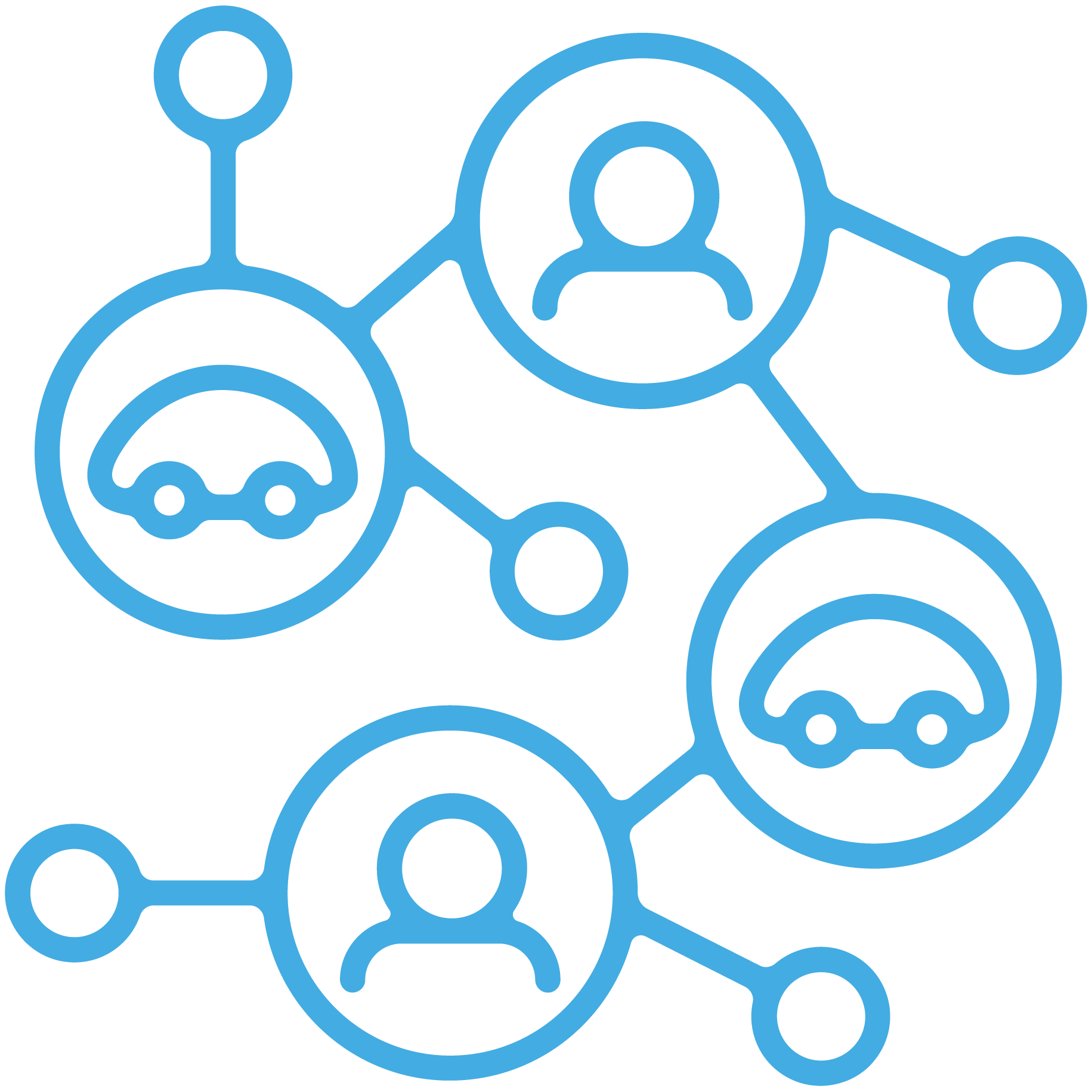 PoI monitoring and webservice display for integration with external systems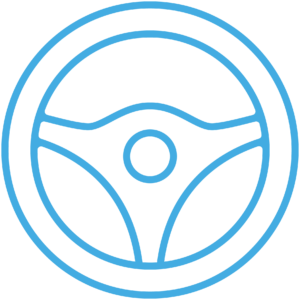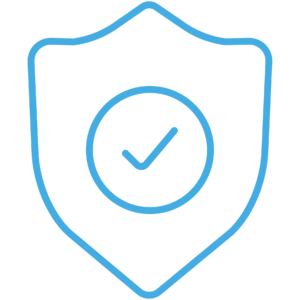 Multi-level privacy management with increasing priority: Fleet Manager Level 1, Fleet Manager Level 2, Driver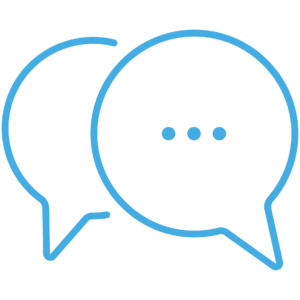 Communication and Deadlines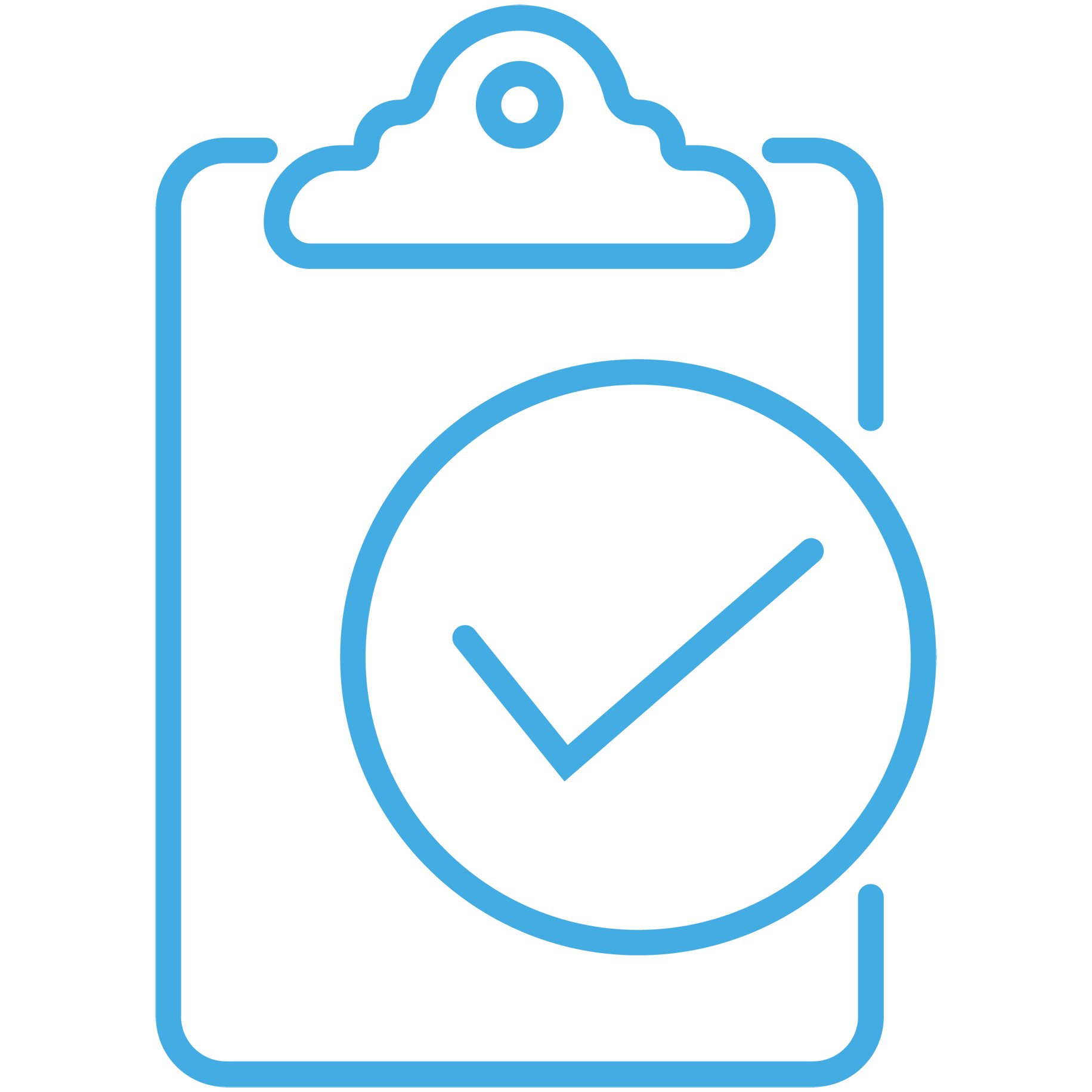 Real time, daily, monthly reporting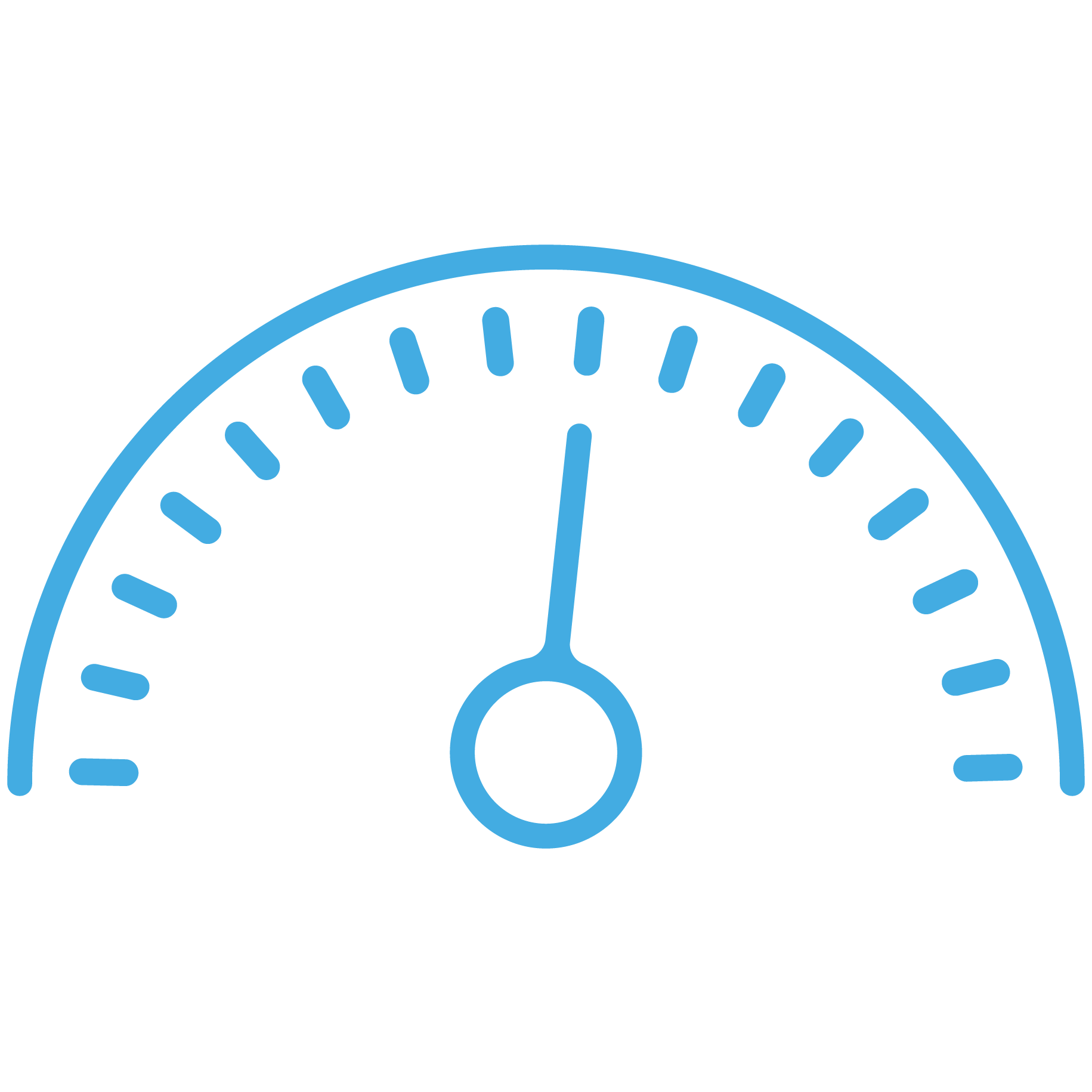 Remote diagnostics using OBD II (Standard SAE J1979)

Contact us to activate Viasat Digital Connect
Olistic approach
Levels management
Tracking and geofencing on real time
Diagnostics under control
Cyber Security and Privacy
Multilevel Privacy
Olistic approach
The cloud-based application platform is a unique integrated ecosystem that synchronises, in real-time, the theft, accident and geofencing alarms detected by the on-board systems with the theft management status of the Viasat Operations Centre and the results, again in real-time, of the accelerometric crash analysis.
Levels management
Tracking and geofencing on real time
Diagnostics under control
Cyber Security and Privacy
Multilevel Privacy
Change the data in knowledge
Discover all the information you can get from Viasat Digital Connect services and features
| Diagnostic tests | Diagnostics tests on real-time | Theft and crash management | Geo-fencing |
| --- | --- | --- | --- |
| Engine oil temperature | Full Test | Crash Alarm | Geometric perimeter |
| Fuel consumption (l/Km) | Single parameter test | Filtering false positives (e.g. holes, bumps) | Geopolitical perimeter |
| Residual fuel (%) | List of present anomalies | Date, hour, place (address) | PoI and risk area |
| CO2 emissions (gr/Km) | Reset present anomalies | Impact zone and level of intensity | Rules of In/Out |
| MIL light | | Management Status of Viasat Centre | |
| | | Theft alarms in Italy and abroad | |
| | | 2 levels identification | |
| | | Vehicle identity (targa, marca, model, VIN) | |
| | | Joint Vehicle Recovery Management (option) | |
Fill in the form for information
European Union Regulation 2021/1228 has introduced several innovations to the road transport sector. Specifically, starting on August 21, 2023, all newly registered commercial vehicles with a…
The positive trend in the European auto market also continued in August, the thirteenth consecutive month of growth in registrations, with 904,509 vehicles…
Excise duty recovery in trucking is a tax measure specifically designed to support businesses that use diesel fuel for commercial and logistical purposes….